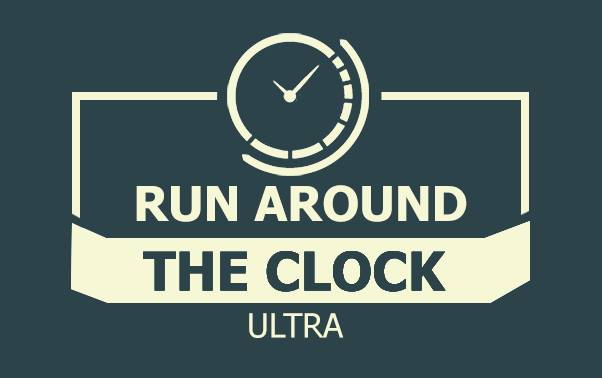 Hello friends,
We are pleased to announce the final dates on which we will hold Run Around The Clock Ultra and Pancharevo Backyard Ultra in 2020, as well as the plan for 2021.
Run Around The Clock Ultra 2020 
After considering the situation created after the crisis with COVID-19, we decided to stop procrastinating and set two dates on which we will hold the competition if possible / lifting the ban on holding outdoor sports events with up to 150 participants / .
Main date: 13-14-15, June 2020 / confirmation of the date no later than 08.06.2020 /
Reserve date: 27-28-29, June 2020 / confirmation of the date no later than 22.06.2020 /
If the situation does not allow the RATCU to take place, on one of the two dates the event is postponed directly to 2021. We take these steps in order to be, as far as the situation allows, as correct as possible, to everyone in our running community / runners and organizers in Bulgaria / and to the runners who have expressed a desire to participate from abroad, and who face many logistical problems related to transport, accommodation, etc.
Run Around The Clock Ultra 2021
To be predictable for years to come, RATCU will take place in mid-May. This is the time of year when the track can show all the beauty of the southern slopes of Vitosha. Your senses will be enchanted and captivated by the many shades of green, and the aromas of the awakening nature will keep you awake throughout  the ordeal, and will be your constant companion as you conquer circle after circle.
Main date: 15-16-17, May 2021
Reserve date: 22-23-24, May 2021
 ===========================================================================================================
Pancharevo Backyard Ultra 2020
Our idea is for the event to take place in mid-November each year, with a minimum of 10 days between Pancharevo Backyard Ultra and Canyon Creek Ultra. The track is for the most part asphalt and without shade and therefore we prefer relatively cold weather providing conditions for long and prolonged stretching with the clock and kilometers.
Main date: 14-15-16, November 2020
Reserve date: 21-22-23, November 2020
Pancharevo Backyard Ultra 2021
Main date: 13-14-15, November 2021
Reserve date: 20-21-22, November 2021
Ultra regards,
Pirin